We pride ourselves in designing and printing stationery that no-one else has. For social and business events we are able to produce innovative stationery which matches your theme for the event, be it a wedding or corporate event.

if you can think of it we can do it!

We are agents for CCA Stationery and Collisons. Drop in to our shop
(64 Saville Street, North Shields and browse through our albums.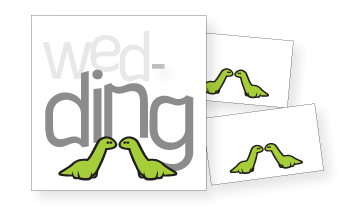 © theprintpeople.co 2010